SBDHS Athlete's Code of Conduct
Being a SBDHS Athlete is a student choice and thereby a privilege, one that along with being a great honor, carries with it great responsibilities.


SBDHS Athlete's PledgeAs an athlete in my school, I promise
1. To be a worthy representative of my teammates and coaches, abiding by school and community expectations and reflecting my team's values of commitments and hard work.
2. To maintain my health and fitness levels by following the training rules as prescribed by the Athletic Department.
3. To reflect the knowledge that a commitment to victory is nothing without the commitment to hard work in practice.
4. To attend every practice unless excused by my coach. You must tell your coach or Mr. Scott if you are unable to be there. Missing practices will result in less playing time.
5. To understand that my future as a responsible adult relates more to my academic than my athletic activities.
6. To find the time to satisfy my family relationships and responsibilities.
7. To accept the responsibilities of team membership: cooperation, support of my teammates, shared responsibilities, positive interaction, and mutual respect.
8. To reflect my Christian beliefs that true strength involves gentleness and that even the toughest athlete is sensitive to others.
I HAVE READ THE ABOVE STATEMENTS AND PROMISE TO LIVE UP TO THEM.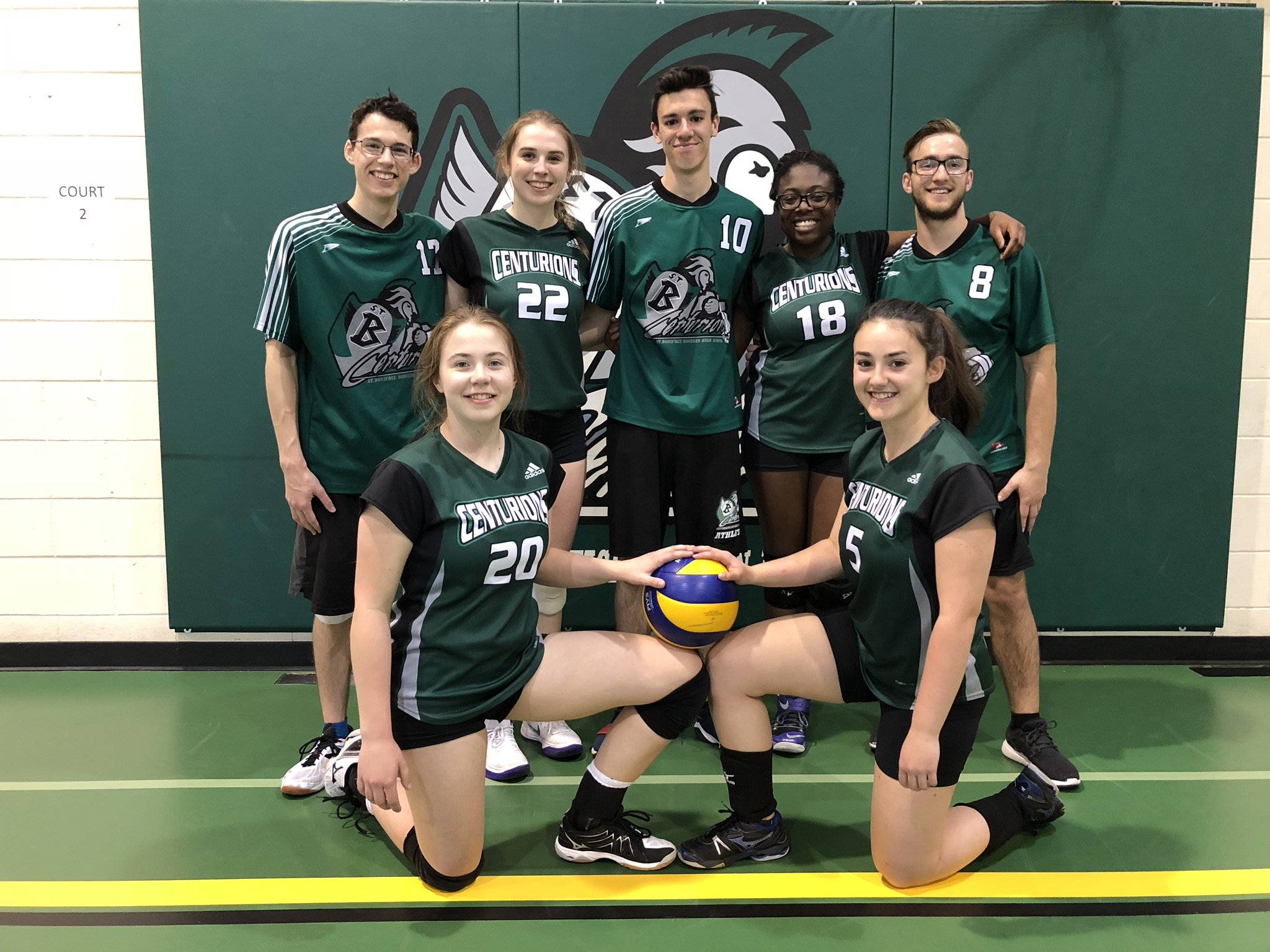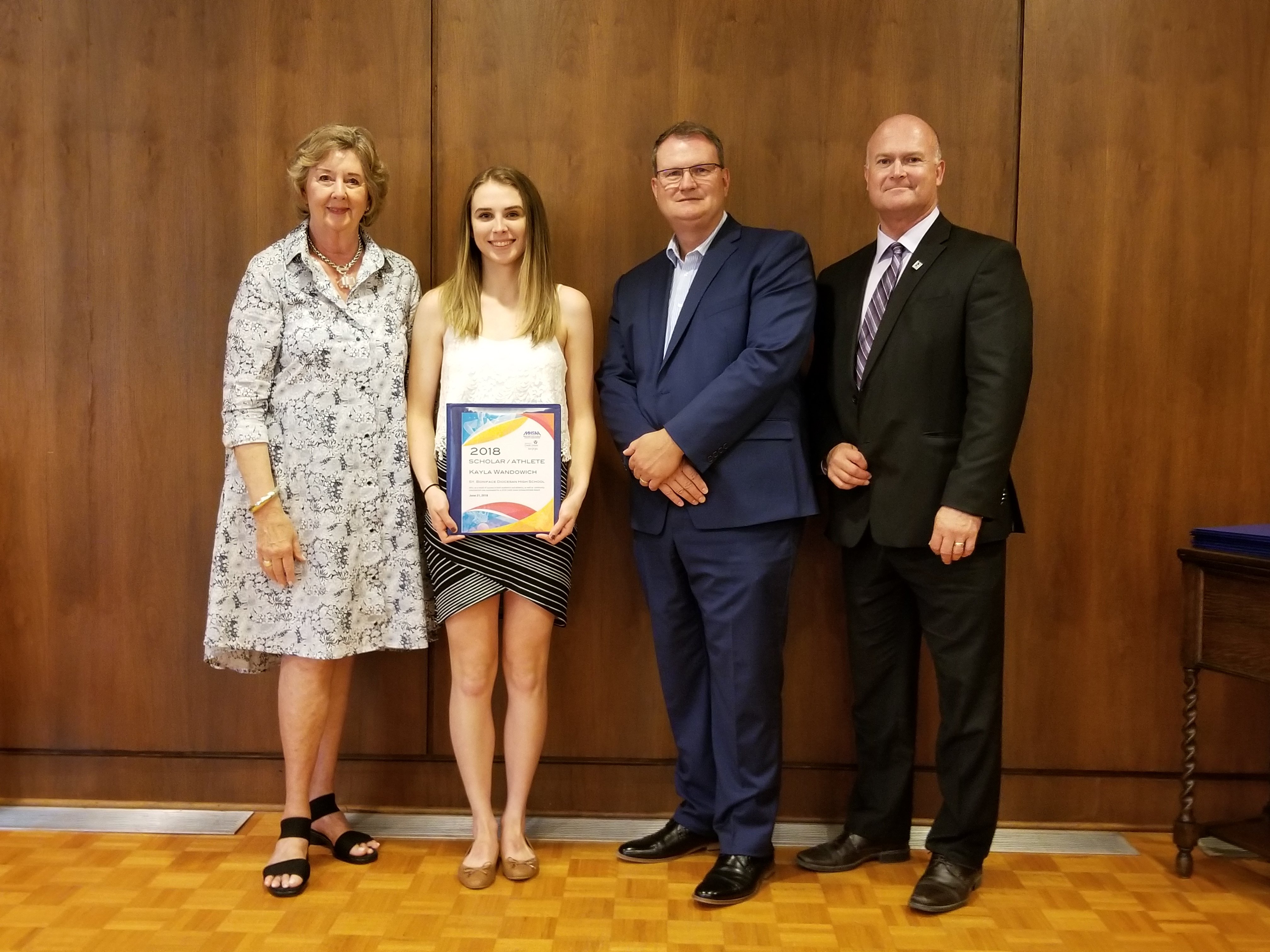 CENTURION NEws