Way to go Centurions! This past week we were at the University of Manitoba for the Provincial Championships! It was our most successful showing at the Track and Field Championships! Elijah is the Provincial Champion in long jump with a jump of 5.67m! Zoe Provincial Champion in the 400m with a time of 58.16! Emily wins 3rd place in Discus with a throw of 28.08! Essey finished top 10 in the 200, 400, and 800, which included a 4th place and a PB in the 400! Congratulations to all our hard working successful Centurion Athletes! You all did a great job representing our school.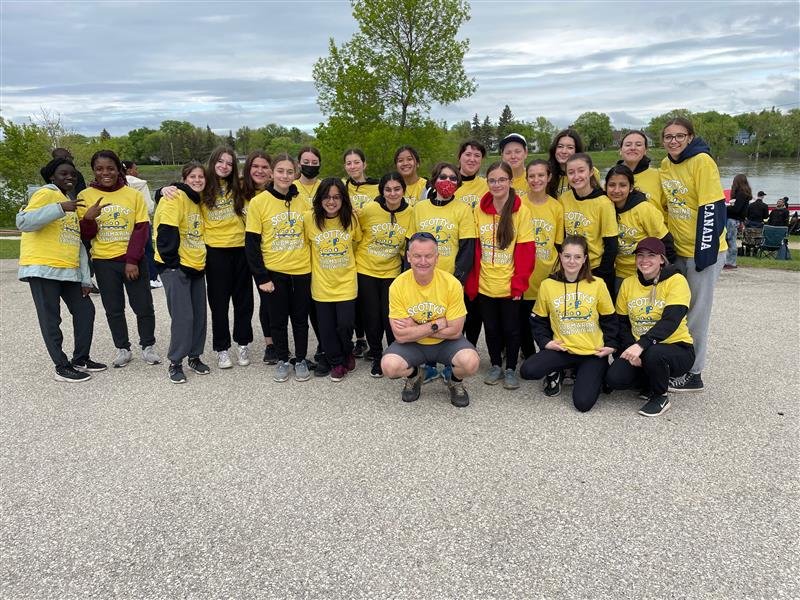 Congratulations to our Dragonboat teams! SBDHS Dragonboat teams were in action this year with our Mixed team, The Shark Boys and Water Girls, and the all female powerhouse Scotty's Submarine Sandwiches! Both teams qualified for the A final against the top 4 teams in the province! With M & M (Ms. Meiklejohn) screaming encouragement the girls took the lead and looked like they would take the title! However a late surge by Leo Remillard meant our girls finished second by 37/100th of a second! Our mixed team were led by The Marathon Man (Mr. Richardson) and with all of the grade 12's knowing it was their last race of their career, they surged to a 2nd place finish behind Dakota! It was an amazing result for both teams up against schools with over 1000 students to choose from!
Congratulations to our 2022 SBDHS Badminton Team for all their hard work this season. After a long two years we were able to attend the Zone12 Championships and our team excelled.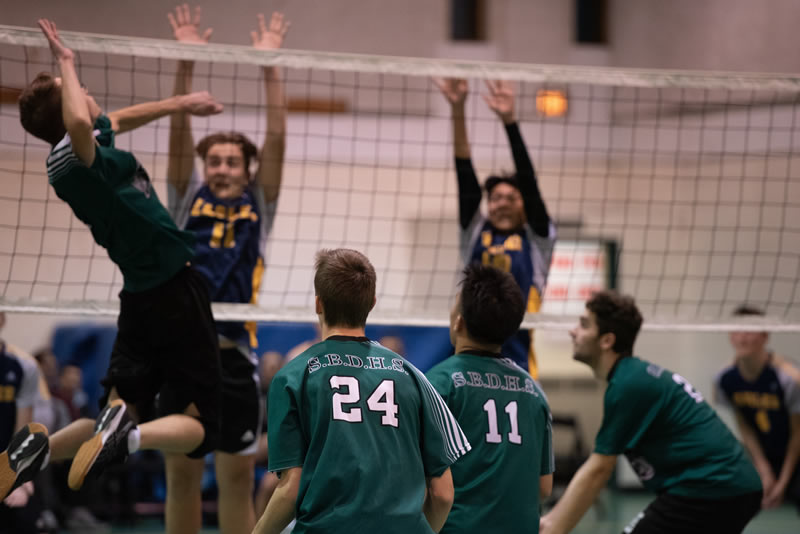 Volleyball Season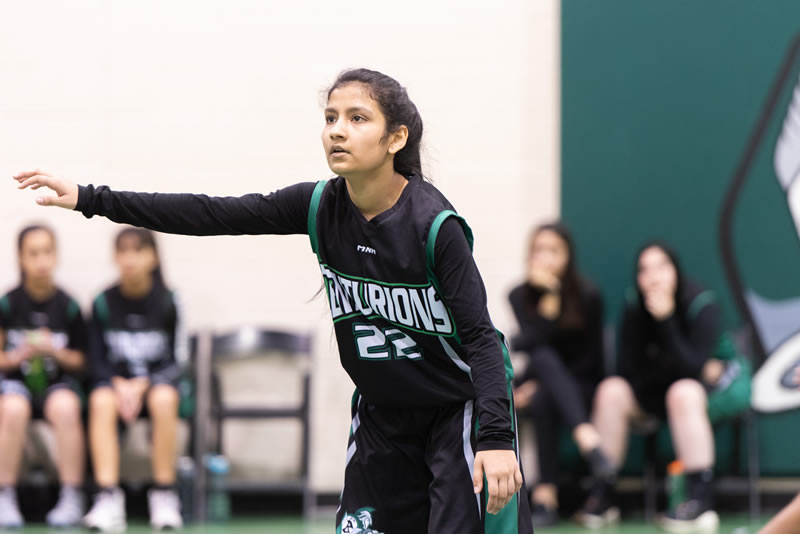 Basketball season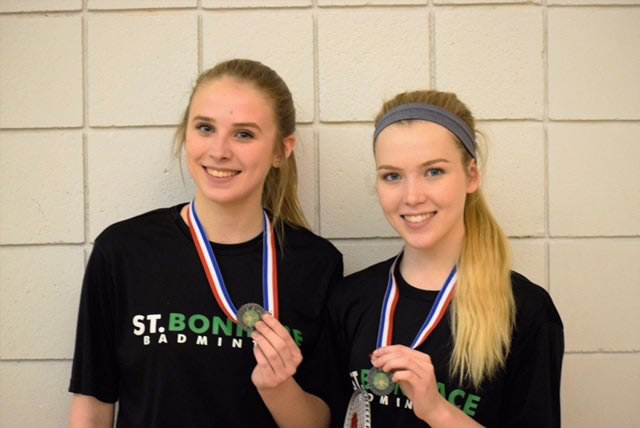 Badminton Season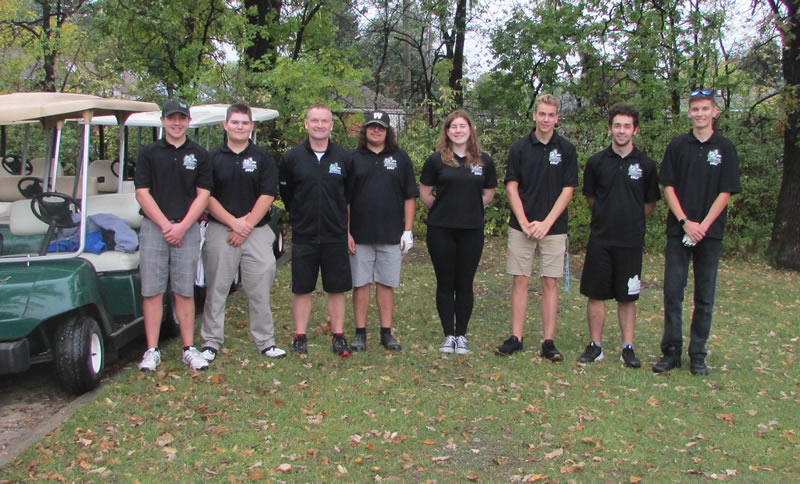 SBDHS GOLF TEAM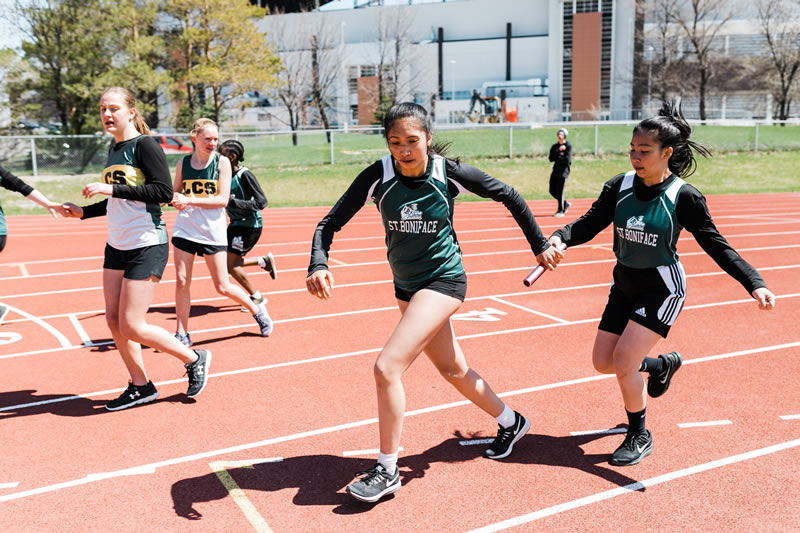 Track & Field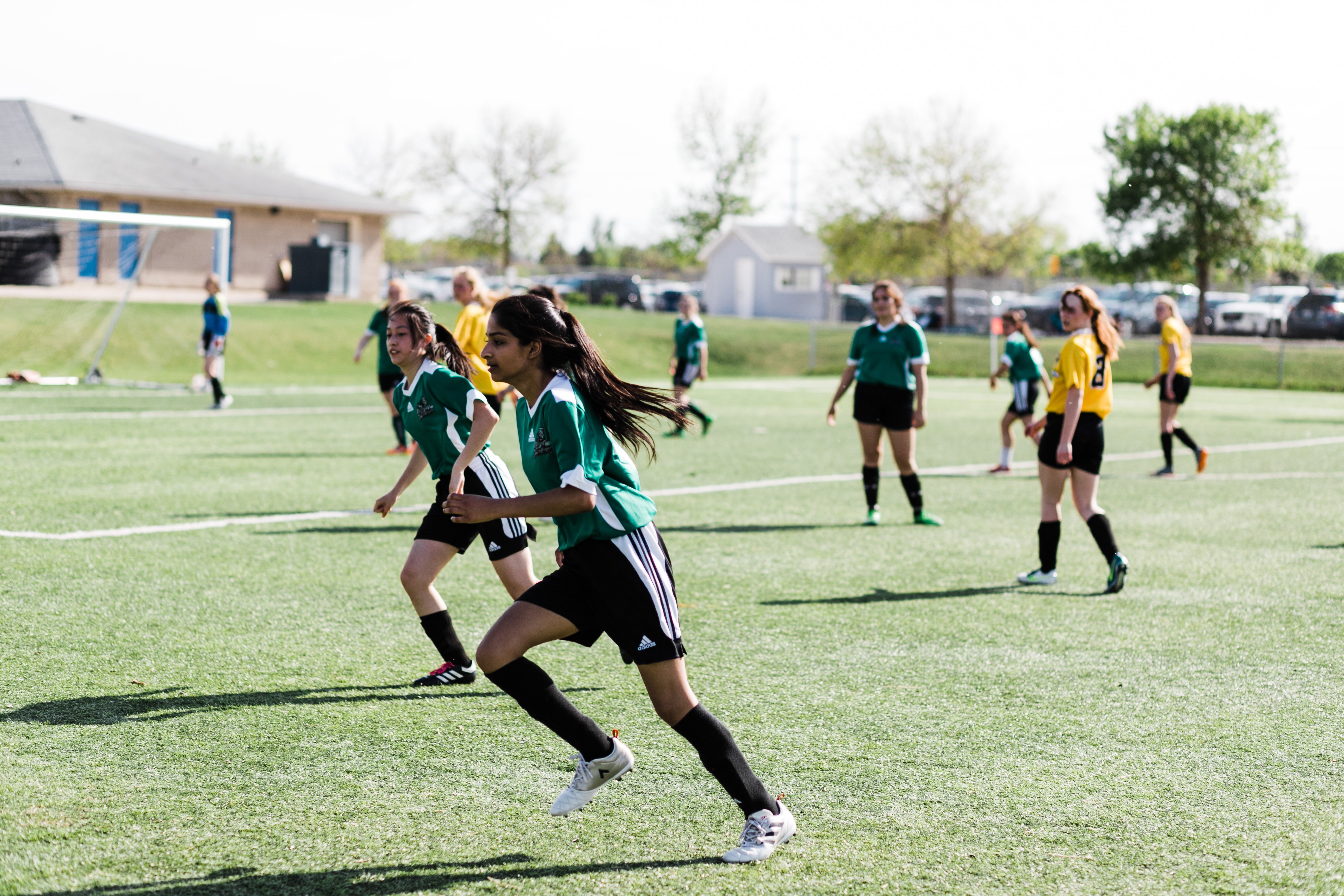 Sbdhs soccer