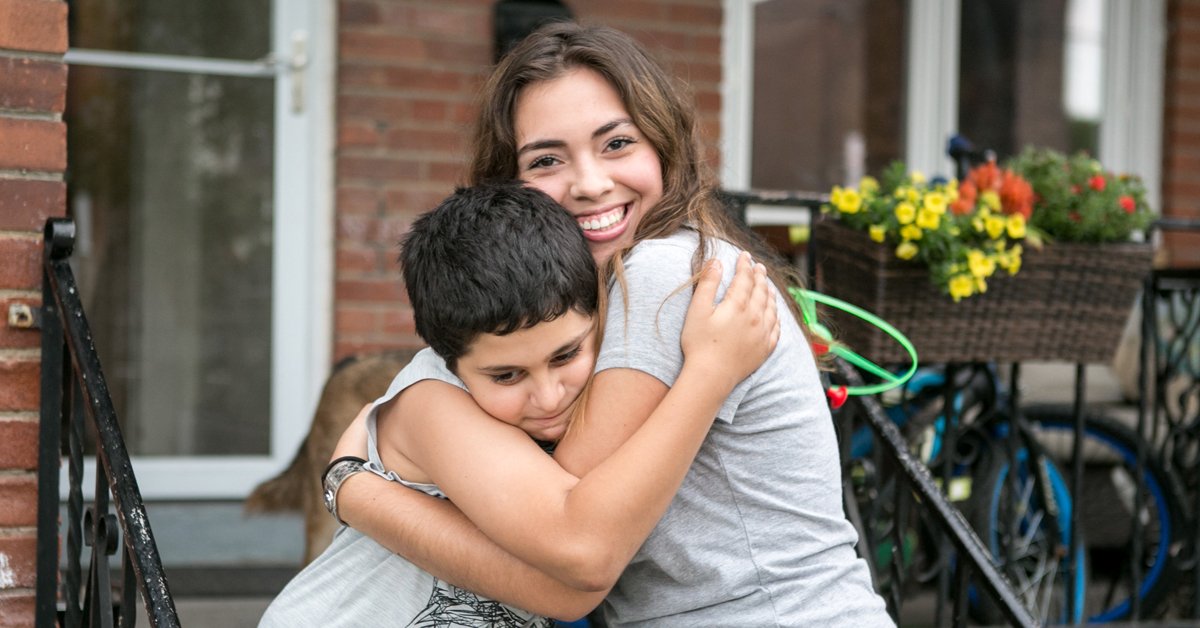 Canada Homestay Network (CHN) manages Homestay for St. Boniface Diocesan High School.
In partnership with St. Boniface Diocesan High School, CHN provides international students with warm and welcoming homestays and related custodianship services so they feel well supported during their program of study in Canada.
If you wish to stay with a Canadian host family, please review the Student Guide, the Student Participation Agreement, and complete our International Student Homestay Application.
Please, contact us for more information about the cost of the program. Be sure to also review our Payment Policies and Procedures document.
You should start the process for your Study Permit with Immigration Canada at once.
Custodianship Services
If you are a student under 18 and are NOT staying with a family friend or relative who is also your Custodian, you MUST register in St. Boniface Diocesan High School's Homestay and Custodianship Program managed by Canada Homestay Network.
The first step is to obtain the Parental Appointment of Custodian form from CHN. Please email our local office and request a copy, citing your Student ID and Reservation ID numbers from your application if possible. This form must be signed and notarized in your home country. Once your application and payments are received, you will be sent the notarized Declaration of Custodianship required by Citizenship and Immigration Canada (CIC) along with a confirmation letter containing information regarding your host family.
If you have any questions about the application process, please contact us.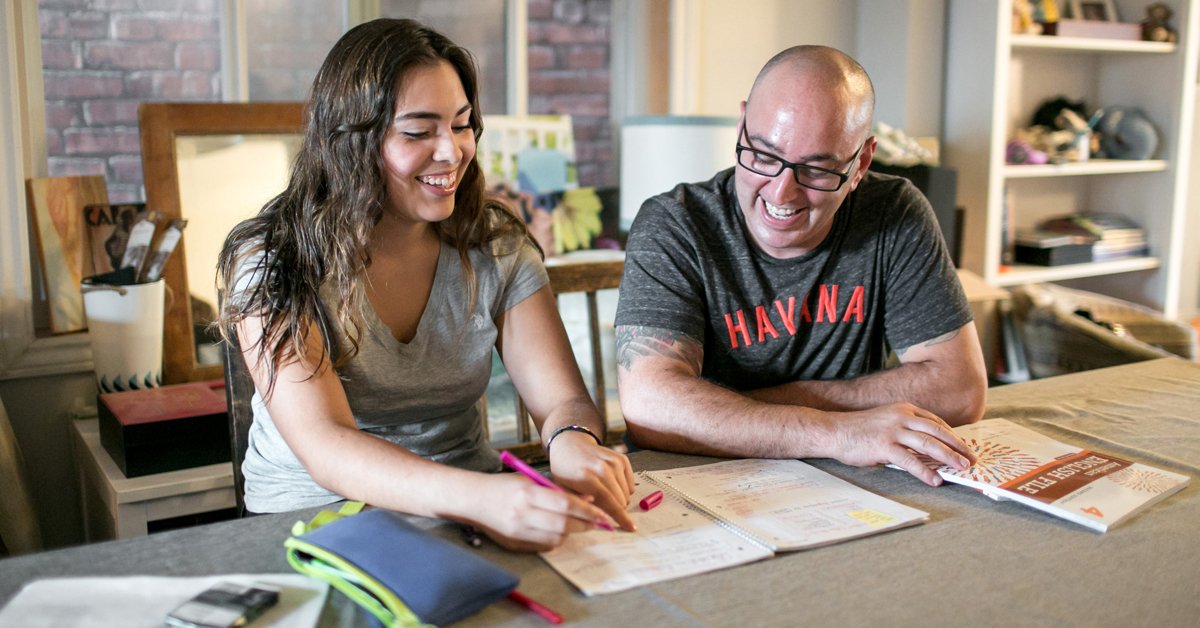 ​When you host international students your family benefits with lifelong friendships, global awareness, and stronger interpersonal skills. Children in families who host international students learn to meet inter-cultural challenges with open minds and learn to advocate for people who may be vulnerable.