We at SBDHS and the Archdiocese of St. Boniface acknowledge the school we attend is situated on the ancestral land of the Anishinaabe, Ininew and Dakota Nations. We also acknowledge the significance of this land as the traditional trade and travel routes of the Anish-Ininew and Dene Nations, as well as the homeland of the Metis Nation. We recognize, with respect and gratitude, Shoal Lake 40 First Nation as the source of our drinking water. We are all bound together on these lands by Treaties and we pledge to learn from the mistakes of our past to move forward together in the spirit of reconciliation.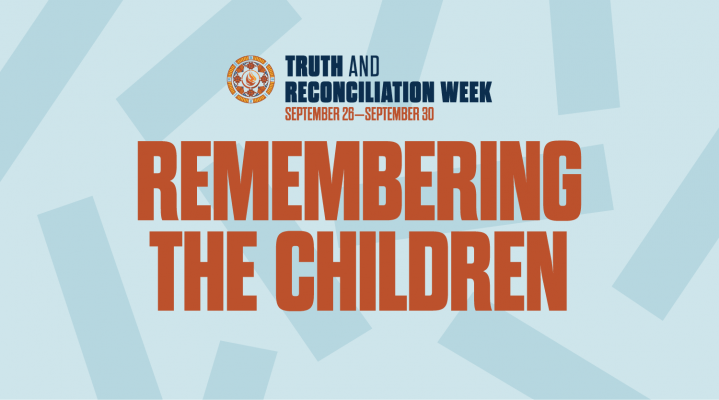 Each year, September 30 marks the National Day for Truth and Reconciliation.
The day honors the children who never returned home and Survivors of residential schools, as well as their families and communities. Public commemoration of the tragic and painful history and ongoing impacts of residential schools is a vital component of the reconciliation process.
Orange Shirt Day is an Indigenous-led grassroots commemorative day intended to raise awareness of the individual, family and community inter-generational impacts of residential schools, and to promote the concept of "Every Child Matters". The orange shirt is a symbol of the stripping away of culture, freedom and self-esteem experienced by Indigenous children over generations.
On September 30, we encourage all Canadians to wear orange to honour the thousands of Survivors of residential schools.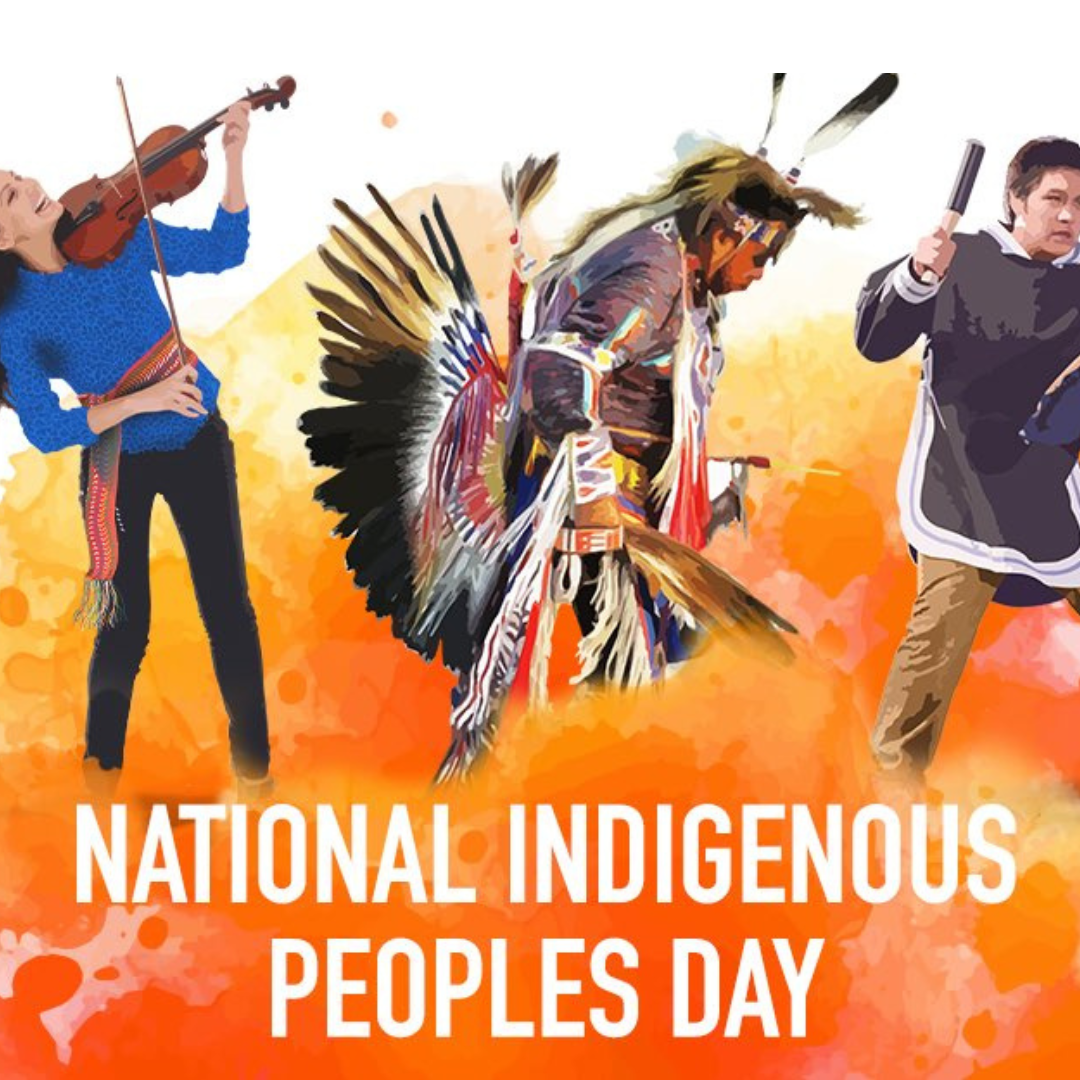 National Indigenous People's Day 2022
In this photo, a woman is shown with a traditional Métis sash and fiddle. The fiddle plays an essential role in Métis culture as it accompanies the traditional jig dance, performed at social gatherings. A sash is gifted to a Métis person who has made a meaningful contribution to the Métis Nations. This image depicts a man in traditional regalia that is worn by First Nations dancers, traditionally at Powwows. First Nations people dance to express their culture, history and identity. As part of National Indigenous Peoples Day, we recognize the colourful culture of First Nations people across Canada. This image also shows a man practicing drum dancing as he uses the beat of the drum and body motions to act out traditional stories. Today, on National Indigenous Peoples Day, take time to learn about different Indigenous cultures and their traditions. This is a day to acknowledge and celebrate the diverse Indigenous culture and people in Canada. Although it shouldn't stop after June 21st! Continue learning and supporting our Indigenous People's of Canada today and everyday.
Here is a link to videos that you can watch to learn more about National Indigenous Peoples Day.
https://www.canada.ca/en/canadian-heritage/campaigns/celebrate-canada/indigenous-peoples-day.html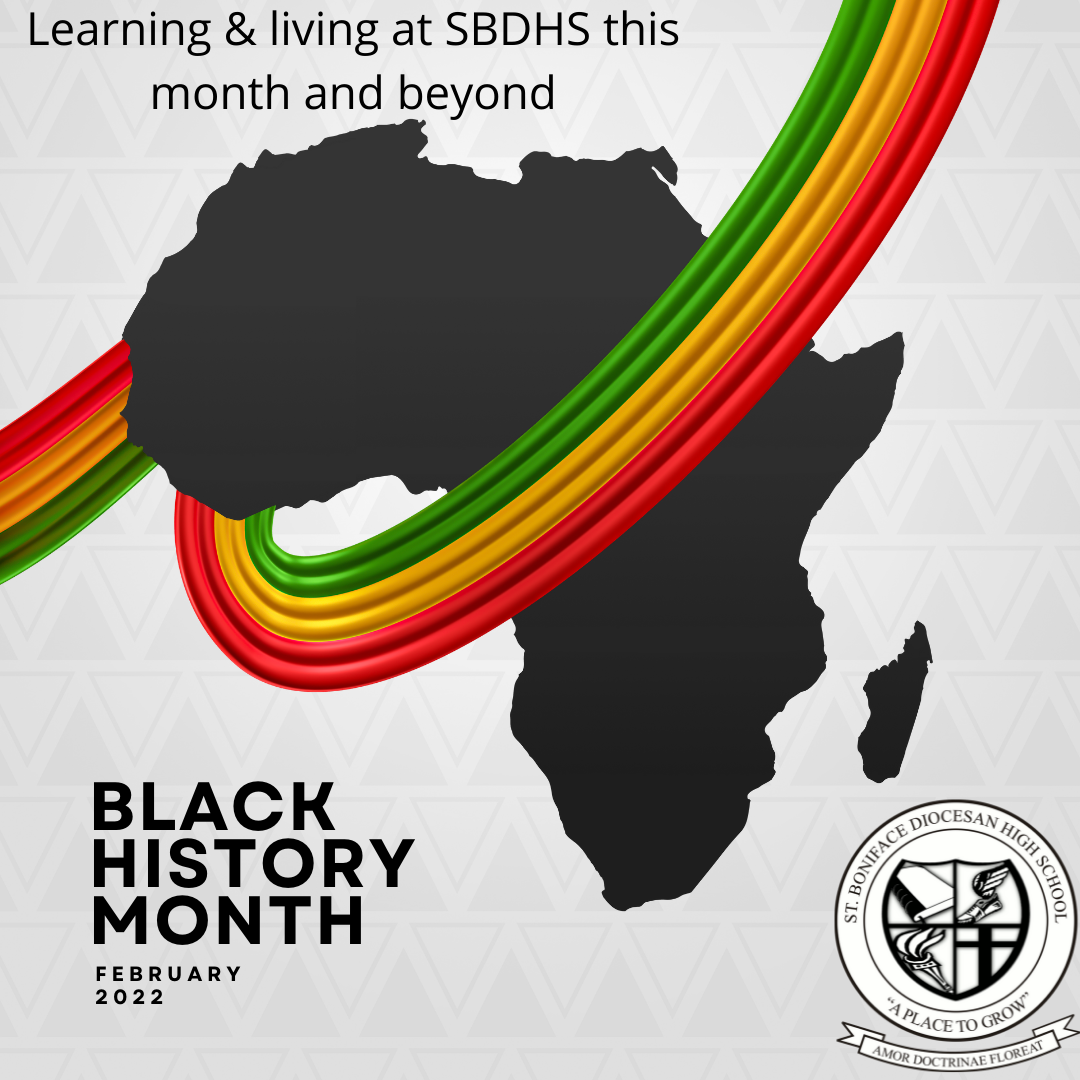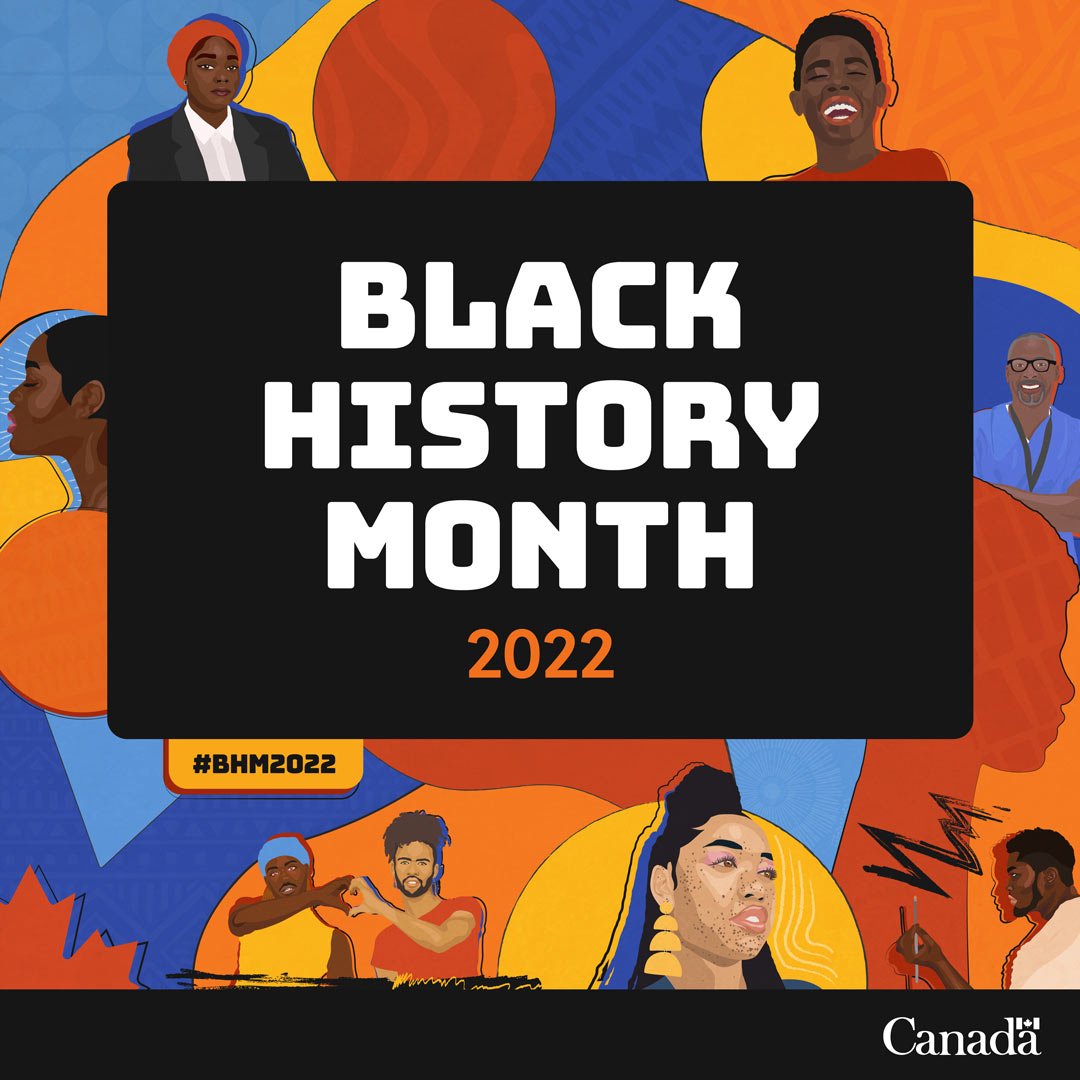 February and Forever: Celebrating Black History today and every day!
Our community is looking forward to celebrating and learning during Black History Month, being able to apply our learning to the future.
Upcoming events: Honourable Minister Audrey Gordon on February 10, 2022; lunch hour films, theatre and more.
Winnipeg's Chinese New Year banner, visible throughout Chinatown, was designed by Ken Mayo, as was inspired by the tiger's attributes of strength (www.ctvnew.ca)
Congratulations to all of those in our Community celebrating the Lunar New Year!!
Welcome to the Year of the Water Tiger!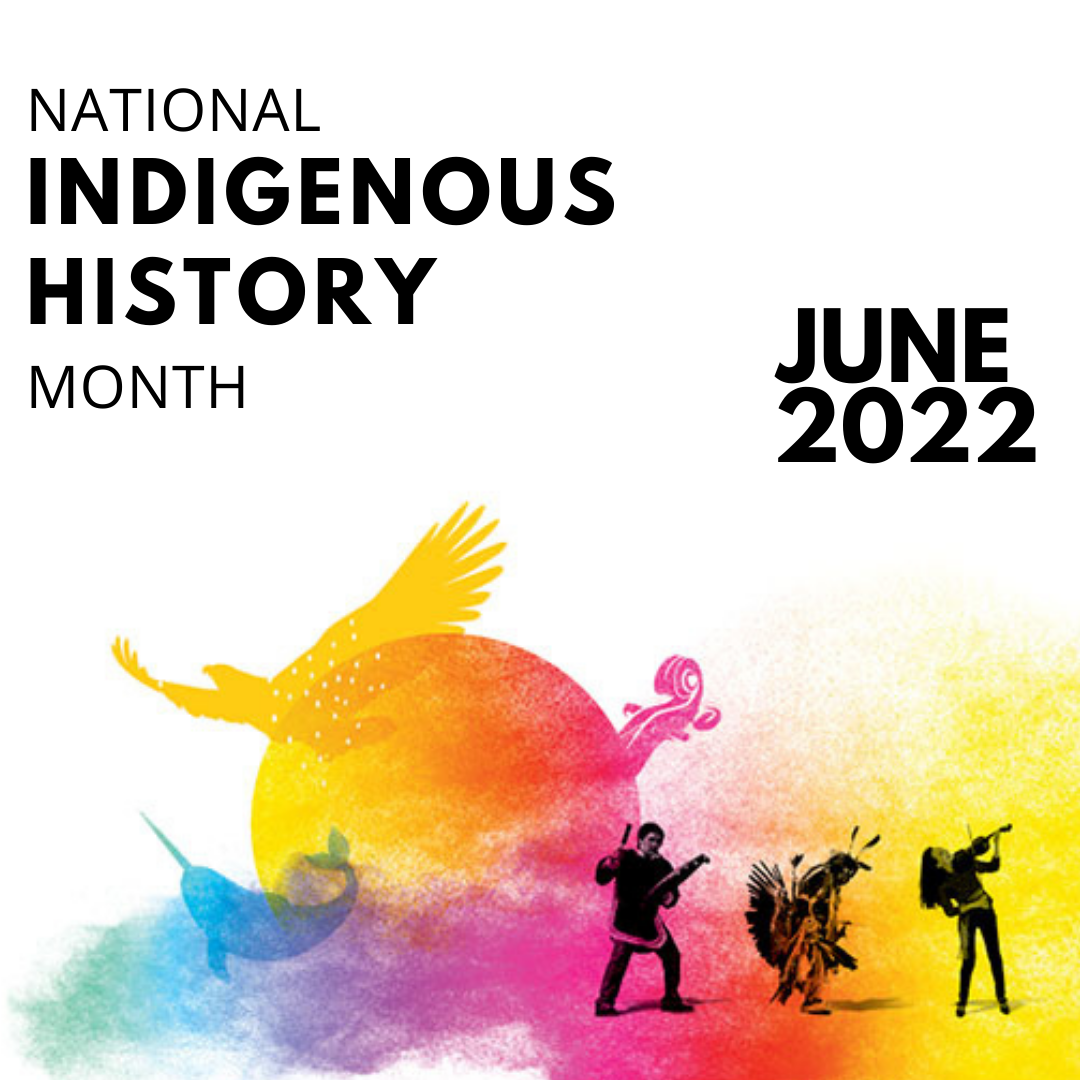 People in Canada celebrate National Indigenous History Month every June and recognize National Indigenous Peoples Day on June 21. These are great opportunities to acknowledge Indigenous Peoples, to learn about their histories, cultures and ways of life. Here is a short list of websites to learn more about Indigenous Peoples.