We at SBDHS and the Archdiocese of St. Boniface acknowledge the school we attend is situated on the ancestral land of the Anishinaabe, Ininew and Dakota Nations. We also acknowledge the significance of this land as the traditional trade and travel routes of the Anish-Ininew and Dene Nations, as well as the homeland of the Metis Nation. We recognize, with respect and gratitude, Shoal Lake 40 First Nation as the source of our drinking water. We are all bound together on these lands by Treaties and we pledge to learn from the mistakes of our past to move forward together in the spirit of reconciliation.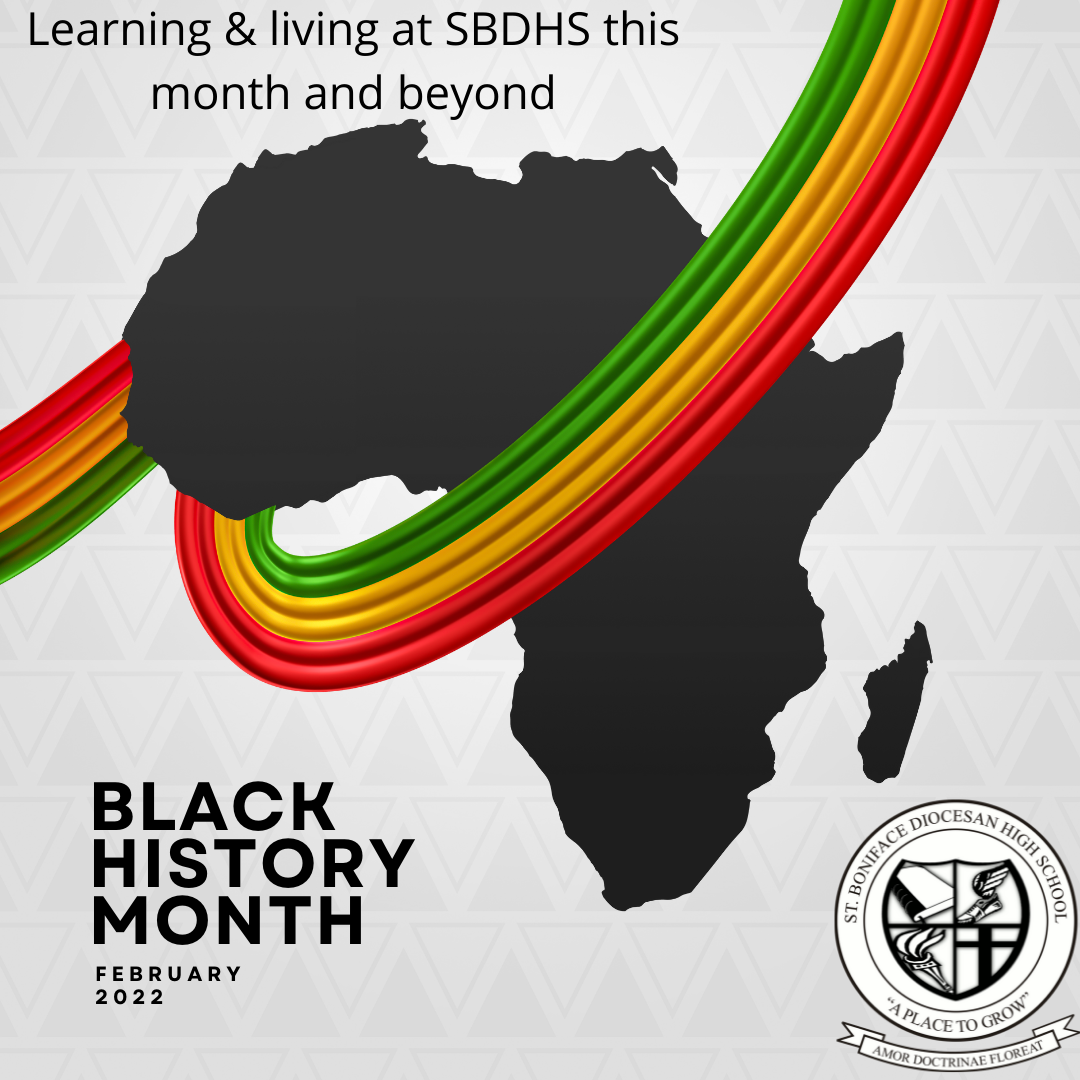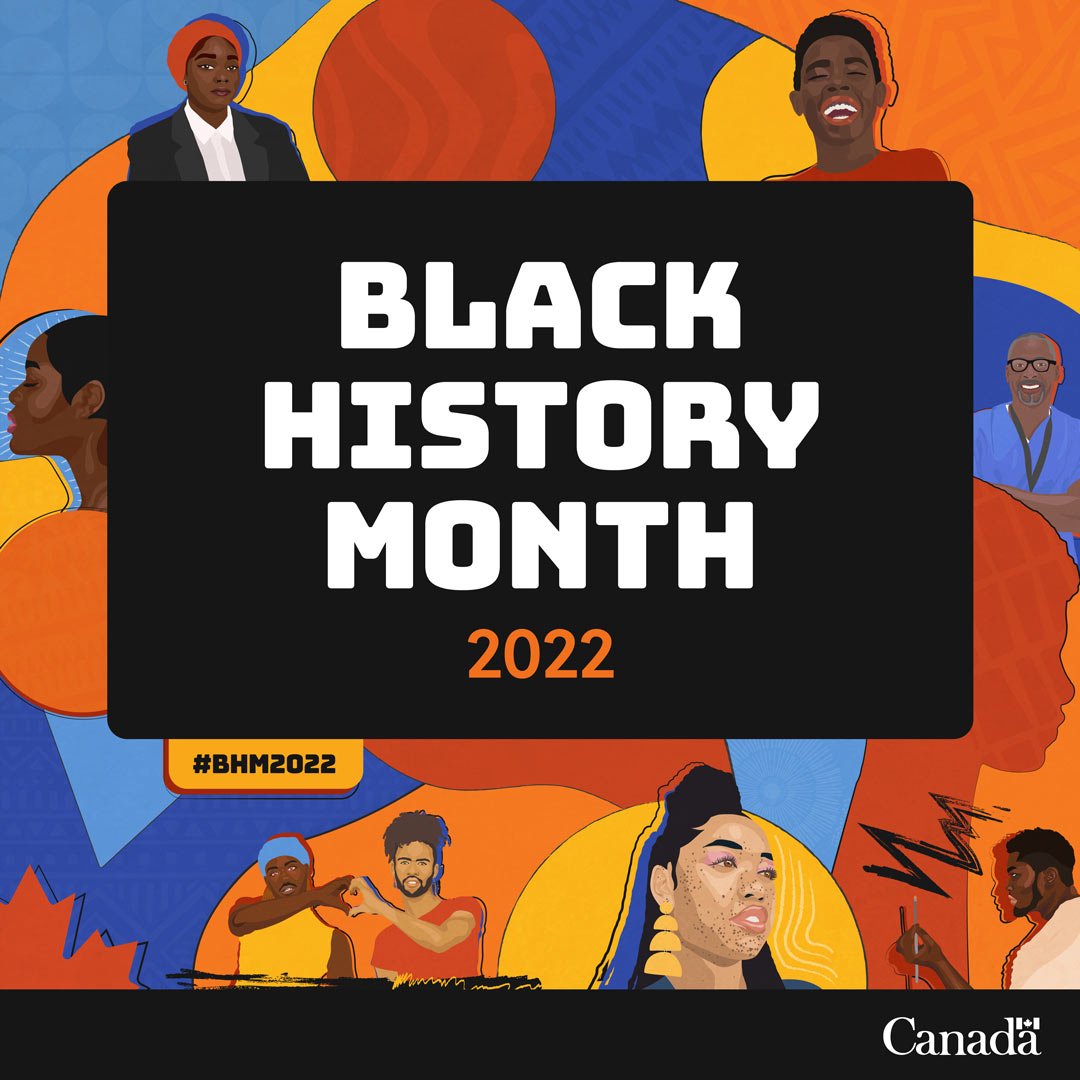 February and Forever: Celebrating Black History today and every day!
Our community is looking forward to celebrating and learning during Black History Month, being able to apply our learning to the future.
Upcoming events: Honourable Minister Audrey Gordon on February 10, 2022; lunch hour films, theatre and more.
Winnipeg's Chinese New Year banner, visible throughout Chinatown, was designed by Ken Mayo, as was inspired by the tiger's attributes of strength (www.ctvnew.ca)
Congratulations to all of those in our Community celebrating the Lunar New Year!!
Welcome to the Year of the Water Tiger!